Inspired by the breath training and yoga practice of Magnus Carlsen, eight time world Grand Chessmaster (a story from The Best American Sports writing of 2020), I found connections between Carlsen's practices training for chess matches – that can take up to a week – and my experiences with freediving, motorcycling, and yoga.
While teaching motorcycle riding, I saw how people tightened up and held their breath when the riding range was wet, when they were evaluated, and when they were asked to do 'figure eight' moves in a tight space. If yoga classes could help people with stress and challenges during yoga, I thought asana poses targeted specifically to bikers' needs could help bikers in many ways.
Yoga for bikers targets poses for: hips, back, neck, shoulders, arms, wrists and hands. Preparing to teach an unusual yoga group, I searched and discovered many stories of yoga's effects on performance in unusual places; the most unexpected were the worlds of freediving and competitive chess.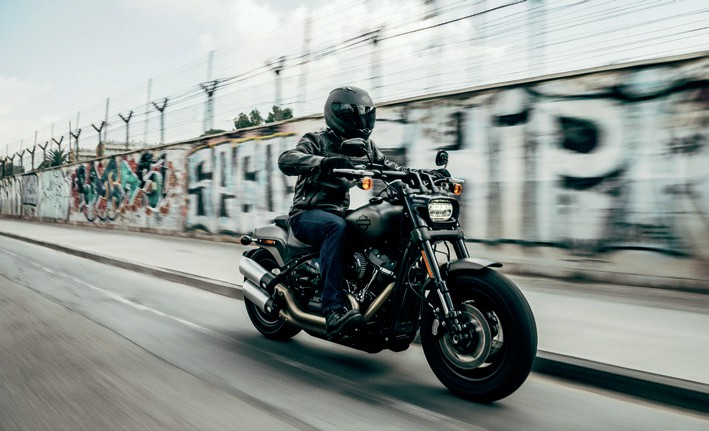 Freediving and yoga
In Hawaii, one of the first things my freediving instructor asked me was: "Do you practice yoga?" He said yoga people do better in freediving because they've learned how to breathe and relax when in stress.… read more...